CoffeeGrindGuru.com was founded on a few simple beliefs and fundamental core values, chiefly:
Quality:  we here at CoffeeGrindGuru endeavors to provide you with the best product reviews, recipes, and tips on how to get the most from your cup o' joe
Information-sharing (is caring):  we also pride ourselves on helping you better understand the coffee retail landscape and how to maximize the value you can squeeze out of this humble little bean by buying the right bean in the right quantity from the right region
DIY consciousness:  whether you want to save a few dollars (or pounds or euros) or want to support your local farmers market (or co-op), we are here to help you avoid any social faux pas that comes with stepping away from the local FiveBucks and implementing a DIY culture in your own kitchen; finally…
Relevance:  ​our team is dedicated to alerting you to new coffee grinder reviews and machines so that you aren't left with last year's (or last decade's) model!
It's really quite simple:  our mission here is to inspire both the coffee consumer as well as the coffee connoisseur with unpretentious, humble, and modest product reviews to keep you innovating for the greater good, which…
leads us to our vision:  by leveling the playing field (or is that leveling the perfect puck of espresso, as it were?) and encouraging all consumers to share their passions, tips, recipes, reviews, and more so that only good, socially-sustainable cups prevail!
We also operate in an era where data, privacy, and transparency are paramount.  That said, we want you to feel comfortable coming to us, as your go-to product reviewers and in-resident baristas, with questions, comments, and/or concerns.
In the spirit of transparency, we do want to alert you to our, CoffeeGrindGuru.com's, participation in the Amazon Services LLC Affiliate Marketing Program.  As an affiliate advertiser, we are members of a program designed to provide a means for sites (like this one!) to earn advertising revenues by leveraging likes and clicks back to Amazon.com.
We understand that this will not sit well with everyone, but here's the important bit:  we respect that and honor your decision to either visit or not visit our sites.  Do note, however, that the sites we link to and suggest are only those that we highly recommend and truly believe will make or break your cup o' joe ritual.
Meet The Team Behind Coffee Grind Guru…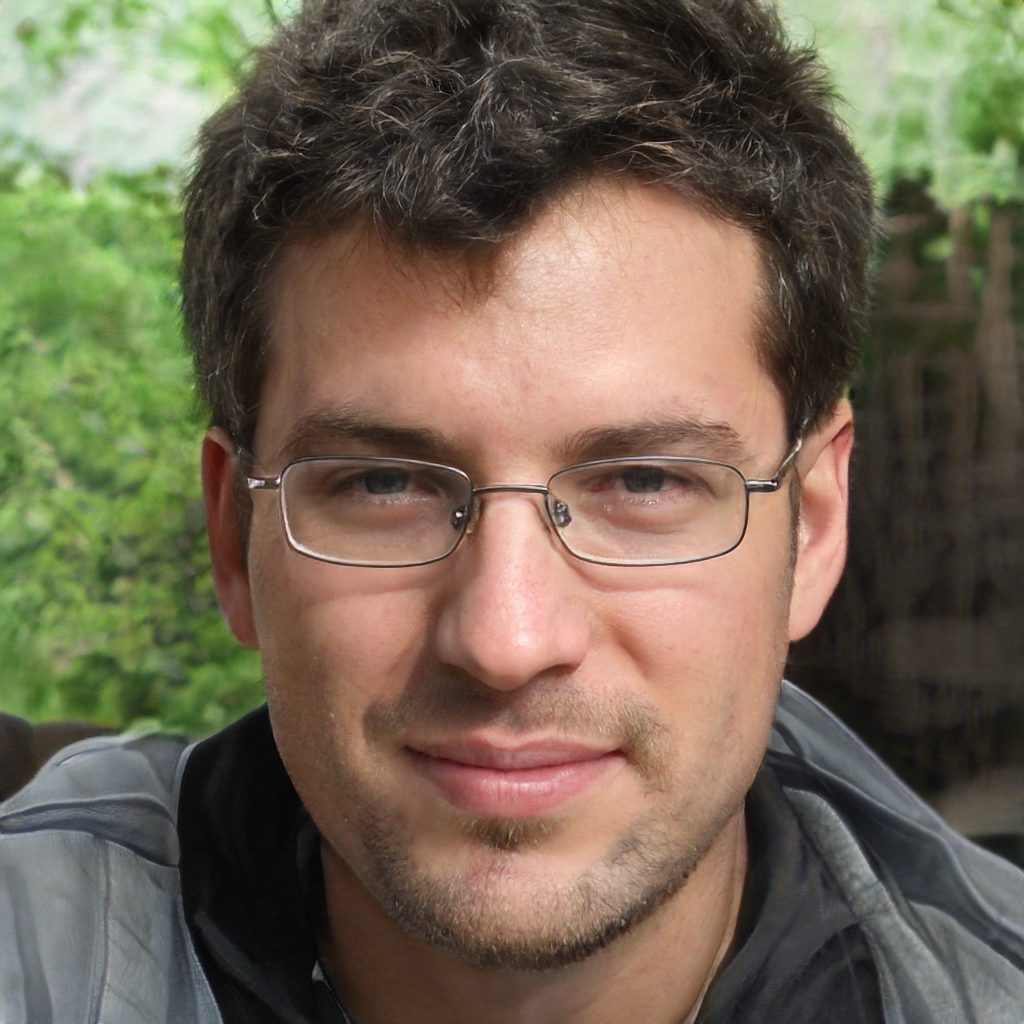 Tyler Heal
Tyler Heal is not only a Barista but a coffee and writing fiend.
He's the editor (and owner) of CoffeeGrindGuru, a blog that's dedicated to providing coffee lovers of all experience levels with the knowledge needed to improve their daily cup o' joe.
---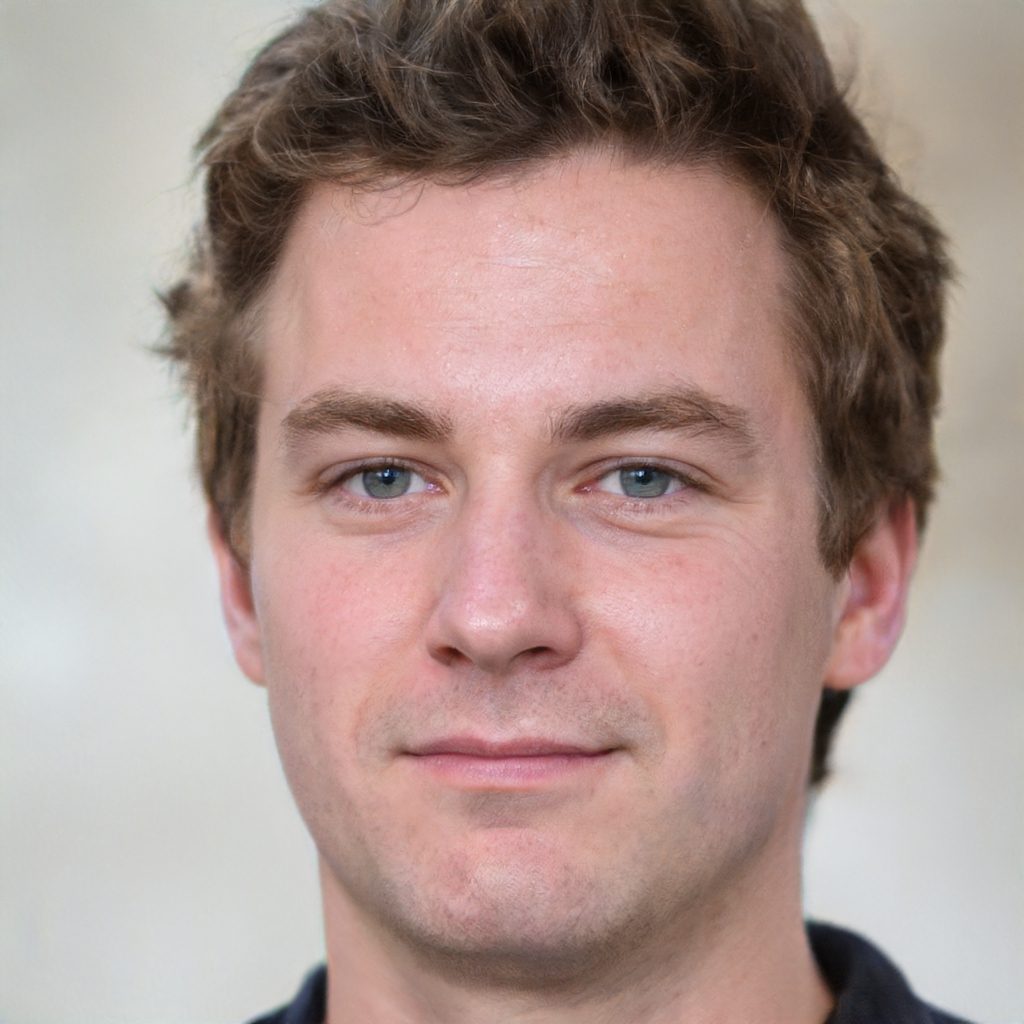 Alex Calder
Alex is a self-confessed coffee addict – but he takes his love of caffeine seriously in a completely responsible way.
He loves trying new coffees and testing the latest machines and is not usually a fan of one-button pod machines.
Alex is happiest when he is tinkering with settings and milk temperatures to create the perfect cup.
When not obsessing over coffee, Alex is a keen musician and plays at weddings and other social events (usually fuelled by… yes, you guessed it… coffee).
---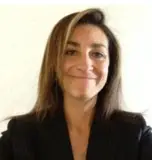 Kate Papenberg
Kate began her professional career in the US Air Force. She rediscovered her calling, however, through freelance consulting, project management, and writing.
She is a Lean Six Sigma consultant and has worked for various organizations such as GE and Amazon, solving challenging operational bottlenecks.
When she is not doing any of the above, she calls Glasgow home (for now) and continues to investigate the latest and greatest in caffeine throughout the world at CoffeeGrindGuru.
Follow her journey online and feel free to drop her a note, question, or suggestion!