Gender Equality In Green Coffee Production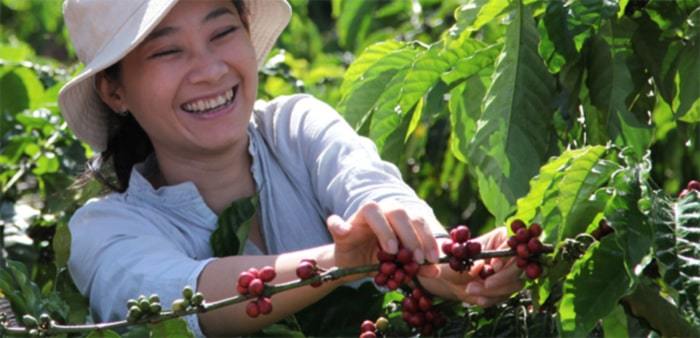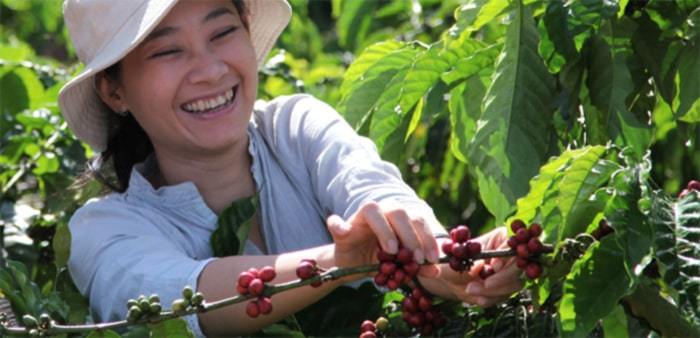 Few would argue that the hot-button issue of gender equality and equal pay in the workplace is going anywhere anytime soon. But does that apply only to developed nations like Denmark, Norway, Sweden, the United States, and the United Kingdom? Well, certainly not in our (most) humble opinion! Below is a brief look at how the humble little coffee bean (or seed, if we're being 'politically correct' here (and we want to be 'PC' for sure when it comes to this topic!)) is driving cultural conversations and, ultimately, change in countries that matter!
Introduction
As we cycle in and out of elections around the world, very few politicians and leaders are being let off the hook when fielding questions about pay gaps between men, women, transgender, transitioning persons, and the like. These issues have been at the fore for many, however, and regardless of whether they work in San Francisco's non-profit sector or schools in Central America.
What matters most, of course, is that the conversation is taking place the world over…
but what of action? What industries are talking the talk and walking the walk?
Well, we here at CoffeeGrindGuru want to take a moment to consider those lady bosses, empowering male mentors, and gender-neutral, gender-blind, or gender-indifferent who are making a difference one community at a time.
Why Womankind?
Most industries, green coffee production included, begin as male-dominated. This is, of course, seen throughout entire production processes as well as supply chains. While we have previously reported on how to get a green bean to a cup, did you, cup o' joe connoisseur, know that women perform more than 70 percent of that labor?
What's more, and sadly, these gals only own, on average, 15 percent of coffee-producing land? This says nothing of gender-neutral persons, which, we can only assume, is much worse. To wit, and as reported by the International Trade Centre:
Women performed 70 percent of fieldwork
Women performed 70 percent of harvest-based work
Women contributed 10 percent to internal trading
Women performed 75 percent of sorting, post-trade
Women contributed 10 percent toward exporting
So, why should you care?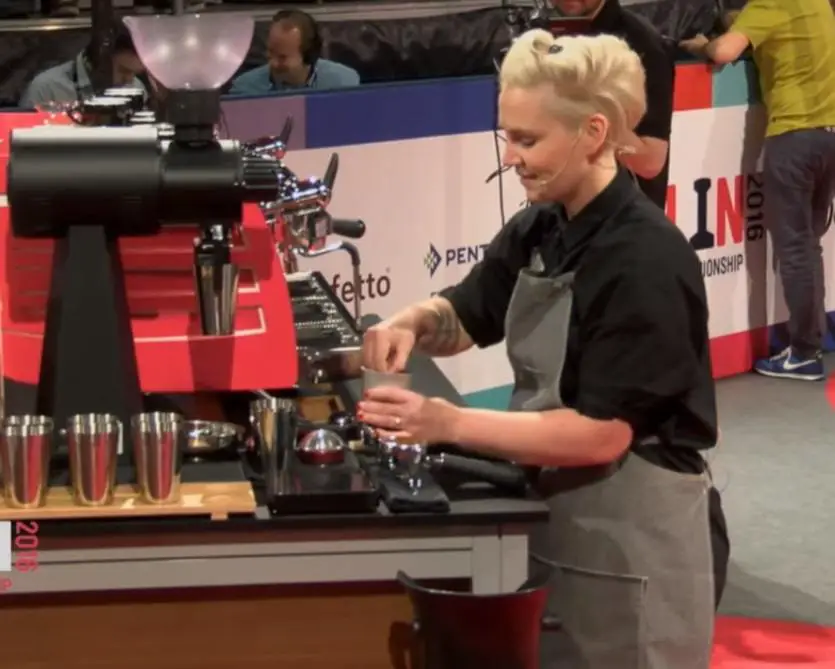 Well, besides women and coffee going hand-in-hand in reducing extreme poverty in many low-income nations (a topic we cover here and feel very passionately about), they're just, er, better at it!
Consider, some of the top green beans are grown, cared for, and roasted by women. Oh, and they're kicking everyone's butt when it comes to international cupping contests. Recently:
34 different green coffee roasters scored an average 89 out of 100 on the cupping scale
25 of those scored 90 or higher (see below call-out)
14 of those scored 92 or higher (right, again, see below shout-out!)
Quickly, any score in excess of 90 means the green little bean exceeded six strict standards and was considered so good that it could not just be labeled a cup of excellence (though it was!), but a cup of presidential excellence. Seriously…
well, er, if those presidents were to make gender equality and equity a thing of the past first and foremost!
What's next? A call-to-action to source smartly and get sharing!
The team here at CoffeeGrindGuru believes in supporting these intrepid pioneers of the green bean. That said, there are a number of lady-bosses taking action in the community by opening their own shops and third-places à la Howard Schultz, but it's about more than that.
What we mean to say, and suggest, is that by sourcing the very best you are already, very likely, already supporting women in the coffee supply chain, roasting biz, and training sector since women are more likely to pay it (i.e., their knowledge) forward to other endeavoring spirits (no gender categorization allowed)!
But don't take it from your friends here at CoffeeGrindGuru, but Gandhi himself when speaking on trees and seeds:
No two leaves are alike and yet there is no antagonism between them or between the branches on which they grow.
Savor that through for a moment and see you next time!  Cheers!
We are sorry that this post was not useful for you!
Let us improve this post!
Tell us how we can improve this post?