How to Make Bulletproof Coffee without A Blender: Easy Guide
In this easy-to-follow guide, we'll show you how to make Bulletproof coffee without a blender. This creamy coffee variant is so popular for a reason – it's delicious, nutritious, and sure to boost your energy levels.
So what are you waiting for? Let's get started.
Simple Steps to Follow to Make Bulletproof Coffee without A Blender
Are you tired of making the same old bulletproof coffee every day? Well, this easy guide will show you how to make bulletproof coffee without a blender in just a few easy steps with a couple of basic ingredients.
Ingredients You Need
1 cup of coffee beans
1 tablespoon of coconut oil, melted
2 tablespoons of Brain octane powder (OPTIONAL)
1 teaspoon of vanilla extract
Method and Steps to Follow
1. Brew your coffee, as usual, using beans and water.
2. Heat the coconut oil in a mug or cup until melted.
3. Add Brain octane powder and vanilla extract to the mug/cup and stir everything together well to combine.
4. Serve in a tall cup and drink Bulletproof coffee as is or add milk (if desired) for a more creamy taste!
It is that simple! Remember to whisk the ingredients extremely well before drinking. Enjoy your delicious, healthy bulletproof coffee without having to use a blender!
Tips When Making Bulletproof Coffee at Home
Bulletproof coffee is all the rage nowadays, and for good reason – it's delicious, nutritious, and perfect for a quick boost of energy.
If you're looking to make your bulletproof coffee without a blender, keep these tips in mind:
Be sure to use quality coffee beans. We prefer a great dark roast but this depends on your personal preferences so try different beans to see what you like best.
Grind your coffee beans using a good quality burr coffee grinder or a manual grinder that can grind a consistent and fine size.
Measure the coffee beans, coconut oil, Brain octane powder (if using), and vanilla extract before beginning – this will help to ensure that your brew is balanced and tasty.
Stir the ingredients well before drinking, as this will help to combine the flavors and ensure a smooth texture in your cup of coffee.
Fine-tune the sweetness and flavor of your coffee as you see fit. A flavored syrup is a great addition to give it that extra boost of flavor.
When it comes to oil, melted coconut oil or ghee are both great options as they provide plenty of healthy fats and essential lipids that support human health.
Brew your coffee using filtered water to get the most benefit from the minerals and healthy trace elements that are naturally found in water.
Frequently Asked Questions
Final Thoughts
Making a cup of Bulletproof coffee can be a hassle if you don't have a blender. With this easy guide, you are now able to make it without an immersion blender in no time!
Plus, with the tips provided, you'll be able to make a delicious cup of coffee that will help boost your productivity throughout the day.
We are sorry that this information was not useful for you!
Let us improve this post!
Tell us how we can improve.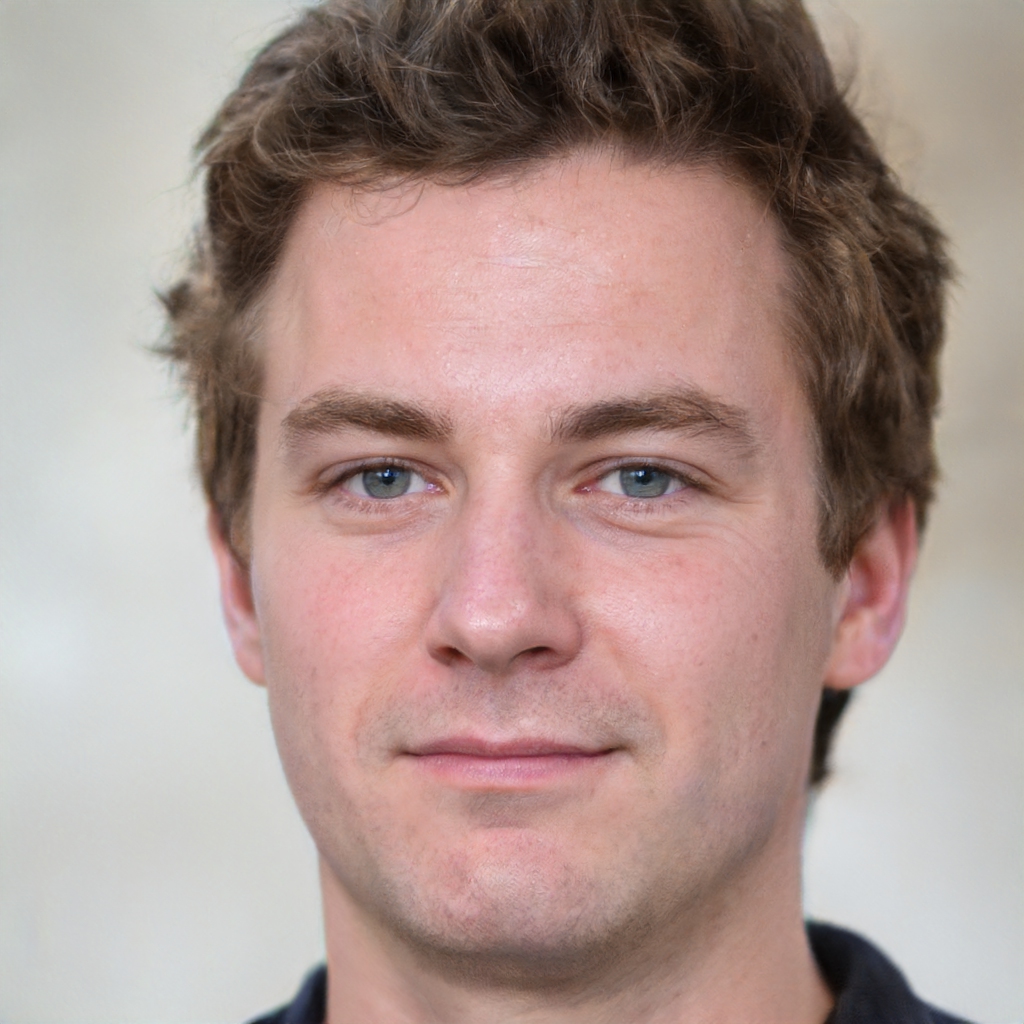 Alex is a self confessed coffee addict – but he takes his love of caffeine seriously in a completely responsible way. He loves trying new coffees and testing the latest machines and is not usually fan of one button pod machines. Alex is happiest when he is tinkering with settings and milk temperatures to create the perfect cup. When not obsessing over coffee, Alex is a keen musician and plays weddings and other social events (usually fuelled by… yes, you guessed it… coffee).