Jura A9 Automatic Coffee Machine Review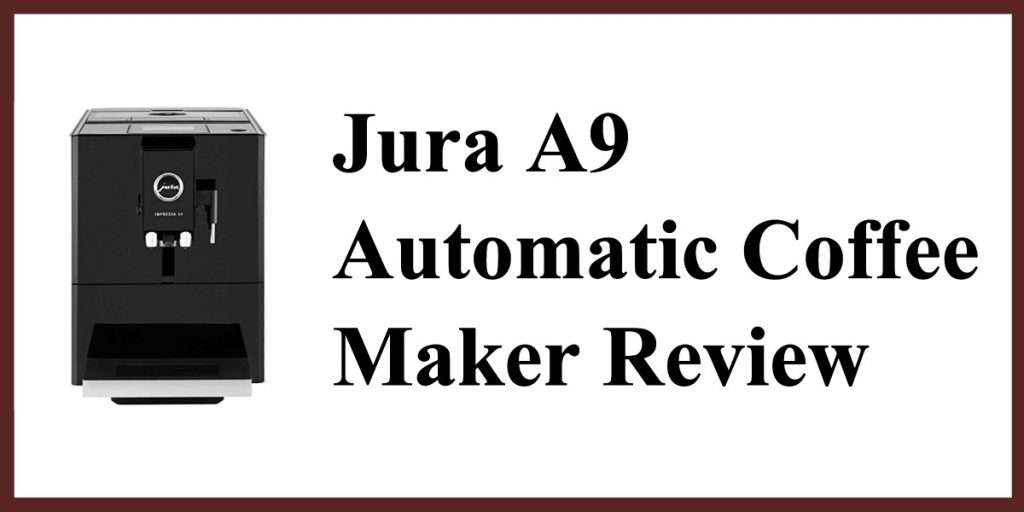 Making a cup of coffee seems like no big deal. But once you have tasted a good coffee you cannot undo that experience. You will forever be looking for options that are both affordable and turn a morning cup of coffee into a delight.
If that is the quest you are on, your search is over. Well, almost. The Jura A9 is an excellent coffee machine for those who want to get started in the world of specialty coffee without drawing a huge crowd to the machine.
It has a list of features that will tell you why it is worth buying and we will go through all of them in detail in our full Jura A9 review.
This machine is also popular for the one-touch convenience that it offers to buyers. That might just be its biggest selling point and rightfully so. If you didn't already know what that means, it is simply a technical way of saying that this is an automatic machine and it makes one killer cup of milk-based coffee with the push of a button.
Macchiato and cappuccino lovers will be all over this machine. It is of great size and makes a delicious cup of aromatic and flavorful coffee that you can enjoy every day right at home. However, it is not without a couple of pitfalls and we will tell you about that too. Keep reading.
About Jura
Jura is a Swiss coffee maker and has been in the business since 1931, which is just another way of saying they really do know what they are doing. They have championed the making of coffee machines in general and espresso machines in particular.
Whether you like coffee casually or consider yourself a power drinker, they have a model that will work just fine. 
The company has been known to make premium models for offices, the food sector, and semi-professional coffee machines that fit right into any household kitchen alike. And they have been doing so at least since the 1980s.
They have offices in many countries from Germany and Austria to the US, UK, and Australia stretching all the way to southeast Asia.
If you are just dipping your toes into specialty coffee and want a machine that does not intimidate you, we've got just the one for you. The Jura A9 is perfect for casual coffee drinkers who live alone, want to experiment with new coffee beans, and make professional coffee in the comfort of their homes.
And it comes with the convenience of a single touch which is all you ever dreamed of, right? Eliminate the middlemen (sorry baristas) and get your own cup of magic.
Truth be told, this is not the greatest coffee machine if you are looking for one for your office pantry, but if not, you will actually love this little machine. How? Let the specifications speak for themselves.
Jura A9 Brilliant Features
Elegant Design
The Jura A9 is a classic coffee machine that has clean lines and looks a little minimalistic. Place it anywhere in the pantry and it will do its best not to stand out.
Compact in Size
This is also a small machine. Not the smallest but it can easily be labeled compact because it is only about 9.4 x 17.5 x 12.7 inches in dimensions. And it weighs only about 23 pounds which means it is easy to move it around in case you change your mind about its position.
Decent Water Tank
The Jura A9 is not for coffee fanatics who drink gallons of coffee every day. The tank is top loading and back mounted which means that it can hold about 37 ounces of liquid. But that is the price you pay for wanting a compact coffee machine.
Optional Water Filter
The use of a water filter is optional in this model but the reservoir can work with it if you'd like. The big advantage of the filter is that it takes care of the descaling situation.
You won't need to descale the machine as often or as many times, which is a relief to any buyer who plans to use the machine on a daily basis or even more than once a day.
Integrated Ceramic Grinder
This coffee machine comes with an excellent conical ceramic grinder that runs on patented technology. We'll tell you this. It is a lot faster than the grinders of other companies in this price range. So, that's a huge benefit.
No matter the kind of beans you get, you will crush 'em (quite literally!). It comes with four different settings which is pretty good but you won't be able to do the premium-level fine tuning of the beans for flavor and aroma.
If you are not sure how good or bad that is, the industry standard is six grinders. But if this is your first tryst with specialty coffee, you'll be just fine.
Top-Loading Bean Hopper
It has a capacity of about 4.4 ounces which is good enough for one person who is a casual coffee drinker. Refill the conical hopper and you are good to go for the next round.
The doser is good for one scoop which works well for those who want a cup of decaf ready quickly and without fuss. In other words, it is not exactly the dream if you are into specialty coffee. But if you are crafty, you can make it work.
Ease of Use
This coffee machine is actually quite simple to figure out.
The cup spouts are adjustable and illuminated for your comfort. They make it easy to operate cups that are up to 5.5 inches tall.
When you are new, you tend to forget to switch it off. Not to worry. This machine comes with an auto switch-off ability which takes it into power-saving mode right after five minutes of being left idle.
And if you leave it as such for a couple of hours, it turns off on its own. It is a nifty little feature that a lot of machines don't provide.
Boiler System
It comes with one boiler made of aluminum and stainless steel and it runs on thermoblock technology. If you don't know what that means, don't worry. The materials make it easy to heat up the cup pretty effortlessly, saving energy.
The steaming cup of milk turns into coffee very quickly. So, if the mission was to escape the queue at your regular café, this little guy will more than help you accomplish it. If you want it hotter than the default temperature, you must remember to pre-warm the cup with water.
The Brew Unit
You cannot remove the unit which means you will need to slide some tools through the single-scoop bypass doser to clean it every so often. Our estimate is once a week depending on the machine's capacity and who we peg its buyers are.
Automatic Frother
There is a plastic hose that runs from the milk container to the side of the machine that has the coffee spouts. All you need to do once you have connected it is to press a milk-based coffee and the machine will do its job perfectly well.
[wpsm_column size="one-half"][wpsm_pros title="PROS:"]
It is designed rather simply to keep newbies from getting intimidated which means it is easy to use.
This is the best way to get specialty coffee at home because it has the right type of grinder for the coffee beans and an efficient boiler system.
The machine comes with one-touch convenience which is exactly what you want when you are looking for a coffee machine in this category and price range.
The brand has been around for a long time and makes reliable coffee machines with durable parts.
The touchscreen display for a selection of drinks saves time and is easy to get the coffee of your choice when you are still drowsy in the morning.
[/wpsm_pros][/wpsm_column][wpsm_column size="one-half" position="last"][wpsm_cons title="CONS:"]
You cannot pick different flavor settings on the dial.
The boiler temperature is not adjustable which means if you want a hotter cup, you will have to make that happen manually.
The bean hopper and water tank are a bit too small if you are planning on entertaining guests and showing off your new coffee machine.
Grinder settings are less than the industry standard which is kind of a missed opportunity for a manufacturer of this caliber.
There isn't really as much control over the milk froth as purists would like.
[/wpsm_cons][/wpsm_column]
Verdict
Even when you are looking to make a simple shot of espresso, you would have taken great care in selecting the right kind of coffee beans, right? This means you need the ground chamber and the pot to do the rest efficiently.
Most coffee drinkers think this is all about gravity doing its thing but in a coffee machine, it is actually a matter of pressure.
For an espresso to turn out great, you need nine bars of atmospheric pressure and lucky for you, the A9 has a rating of 15 bars. So, at this point, all you need to do is turn on the machine and let the magic happen. And isn't that what you were gunning for when you started the research?
We are sorry that this information was not useful for you!
Let us improve this post!
Tell us how we can improve.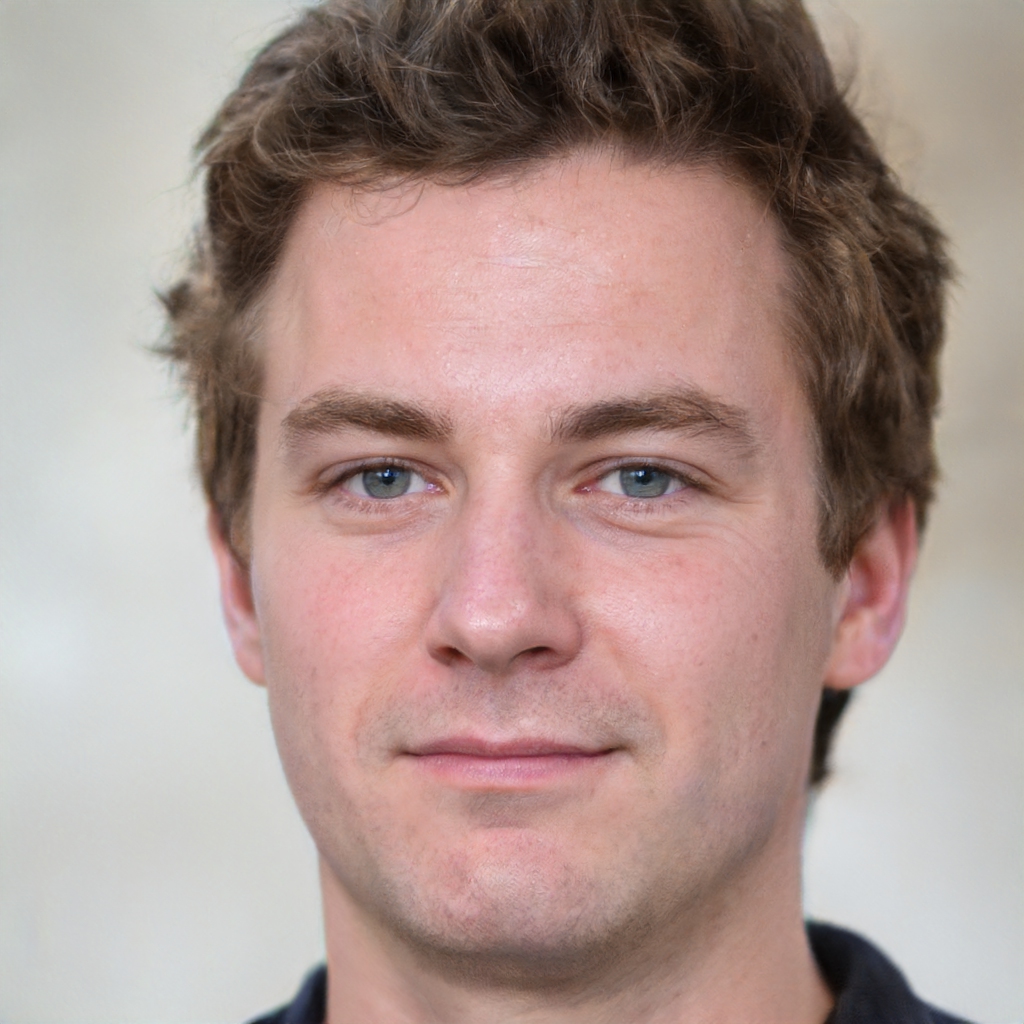 Alex is a self confessed coffee addict – but he takes his love of caffeine seriously in a completely responsible way. He loves trying new coffees and testing the latest machines and is not usually fan of one button pod machines. Alex is happiest when he is tinkering with settings and milk temperatures to create the perfect cup. When not obsessing over coffee, Alex is a keen musician and plays weddings and other social events (usually fuelled by… yes, you guessed it… coffee).