Our whole mood often depends on how our coffee tastes in the morning. A good espresso consists of the right amount of sweetness, texture, and creaminess. It might be a challenging task to achieve that taste in a handmade coffee but it's still not impossible. We have found you one of the most convenient machines on the market that won't fail to provide you with the coffee taste you desire.
The product we are talking about is The Keurig Rivo R500. This machine might be a bit hard to get your hands on but it is still in the deepest interest of many espresso machine users to try and obtain. So let's dive into its specifications and a small overview about its working and the taste it provides in our Keurig Rivo R500 review.
What's in the Box?
Inside the box, you get the Keurig Rivo System R500 machine, which is pretty heavy to handle and might take a little extra space in your kitchen than some other coffee machines. Although, it's a very cool looking machine with an aesthetic appeal.
You also get a few booklets featuring instructions on how to get started and a few recipes to try with the espresso machine. You also get a milk coupon with the purchase of this product.
Along with that, the box also includes a pack of 12 Rivo Espresso Packs. When you open the pack, you will find four different types of espresso pods in there, and if you are anything like us you will be desperate to taste them.
Specifications and Key Features
The Keurig Rivo R500 espresso machine is very easy to set up. It consists of the following parts that perform different functions:
The Main Tray
The main tray is very compact and also consists of a captured bin to store your used espresso packs. It also features a fold-down tray for small espresso glasses. The tray fits inside the machine very easily and doesn't require much effort for installation and further use. To take out your tray, you just have to pull it outwards and you can easily get rid of those unused espresso packs.
The Primary Tray
The primary tray is a grey-colored tray made of plastic, it sits perfectly on the main tray body. It also consists of a small floater that floats upwards once you fill the tank.
The Water Tank
The water tank is made of clear plastic for easy identification of the water level. However, it's a bit smaller in size. But that's not an issue; as not much water is needed to brew espresso. It has a lid on the top for easy water filling. The tank sits perfectly and locks itself with the body of the machine once you place it in the water tank area. You don't have to pull out the water tank in order to fill it. It can easily be done by removing the lid even if the water tank is locked with the espresso machine.
The Milk-frothing Pitcher
On the right-hand side of the coffee maker, you will find a milk frother along with a pitcher. The milk frother is detachable and it includes a tube to produce air while you froth milk inside the pitcher. In order to use it, you just have to place it on the pitcher and it will get attached easily.
The pitcher consists of a minimum fill line so that you can easily identify the milk levels. The whole pitcher sits on the machine very easily, you just have to slide it in. Once you'll slide in the pitcher, you will hear a small beep which means the machine is ready to start frothing your fresh milk. For this, you first will have to make sure that your machine is on.
The milk frothing area does take a lot of space in your machine and is also the main reason for its big size. But what makes this machine better than other coffee machines is that it provides you with all the features without any extra cost.
Machine Controls
The top of the coffee machine consists of control buttons that are backlit and have a rubber surface for a nice grip. This is the actual area from where you can control your whole cappuccino and latte system. The control area features two different espresso shot options, short and a lungo. A short is 1.4 ounces, and a lungo is 2.8 ounces. 
Note- If you use a lungo with a small beverage, your espresso will have a stronger flavor.  
Above these two buttons, you get three separate buttons for milk frothing, latte, and cappuccino. The buttons are a little self-explanatory so it's easier to identify which button is for which function. Then you also have a cold froth button for the times when you just want to froth your milk and don't want to heat it up.
The pressure pump in the Rivo is a 15 bar pressure pump. 15 is the minimum required pressure in order to get a good pull of espresso. And of course, you're also going to be using that pressure to froth your milk in many different ways.
The topmost part of the machine consists of the espresso pod holder where you can keep your coffee pods. The lid of the pack holder is made of metal and locks down on top of the pack in order to puncture it.
Using the Keurig Rivo R500
Brewing espresso in the Keurig R500 is an easy job to do. The world has emerged in an all-new era of coffee pods. With Rivo, you get personalized coffee packs in a pack of 12. These packs can also be bought separately in packs of 12 or 18. Each coffee pod comes in vacuum-packed condition and has foil on top of it. Each pod is labeled with the type of coffee it has in it.
Now, in order to brew, all you need to do is to put your coffee pod in the R500 by opening the lid. Once you have placed the coffee pod inside, you can close the lid so that it gets punctured. Next, you have to turn on the machine. Keep in mind that the machine has a 2 minute auto time off, which means it automatically turns off after two minutes if it's not performing any task. After you've switched on the machine, you can select the type of espresso shot you want from the control area and just press the button. This espresso machine does work really fast and doesn't make any loud noises while brewing your coffee. The pour of this coffee machine is also very impressive as it provides you with perfect layering.
The next step is to froth your milk. Now to perform this step, you have to take your pitcher, and fill it up with a little bit of milk by taking the lid off. Once you have poured the right amount of milk, you can take the lid and simply place it back. Make sure you don't overfill your pitcher, otherwise you won't be able to get much froth. The next step is to slide your pitcher inside the machine and click on the frothing button. If you don't want to heat your milk while frothing, you have an option of cold froth there.
When you slide the pitcher inside the machine, the machine will make a beeping sound that will indicate that the machine is ready to start frothing the milk. Once the milk is ready, the machine will make a long beep sound.
Verdict
If you are looking for a machine that could brew your coffee and take care of your milk frothing at the same time, then you can go for Keurig Rivo R500.
Rivo contains an automatic milk frother with three settings, providing maximum flexibility for your beverage. The selection process and programming is very convenient, as it only entails pressing a button. The greatest feature is that you can control the size of the beverage, as well as its strength. The pods also work very nicely and easily and make the perfect shots of espresso.
This machine is great for the value it demands and it also works very easily and doesn't require much effort for installation. The Keurig R500 coffee machine is also backed by a one-year manufacturer's warranty.
This is a brand baseline that guarantees the reliability of the materials used in the construction of this machine, including the actual installation of this product.
We are sorry that this information was not useful for you!
Let us improve this post!
Tell us how we can improve.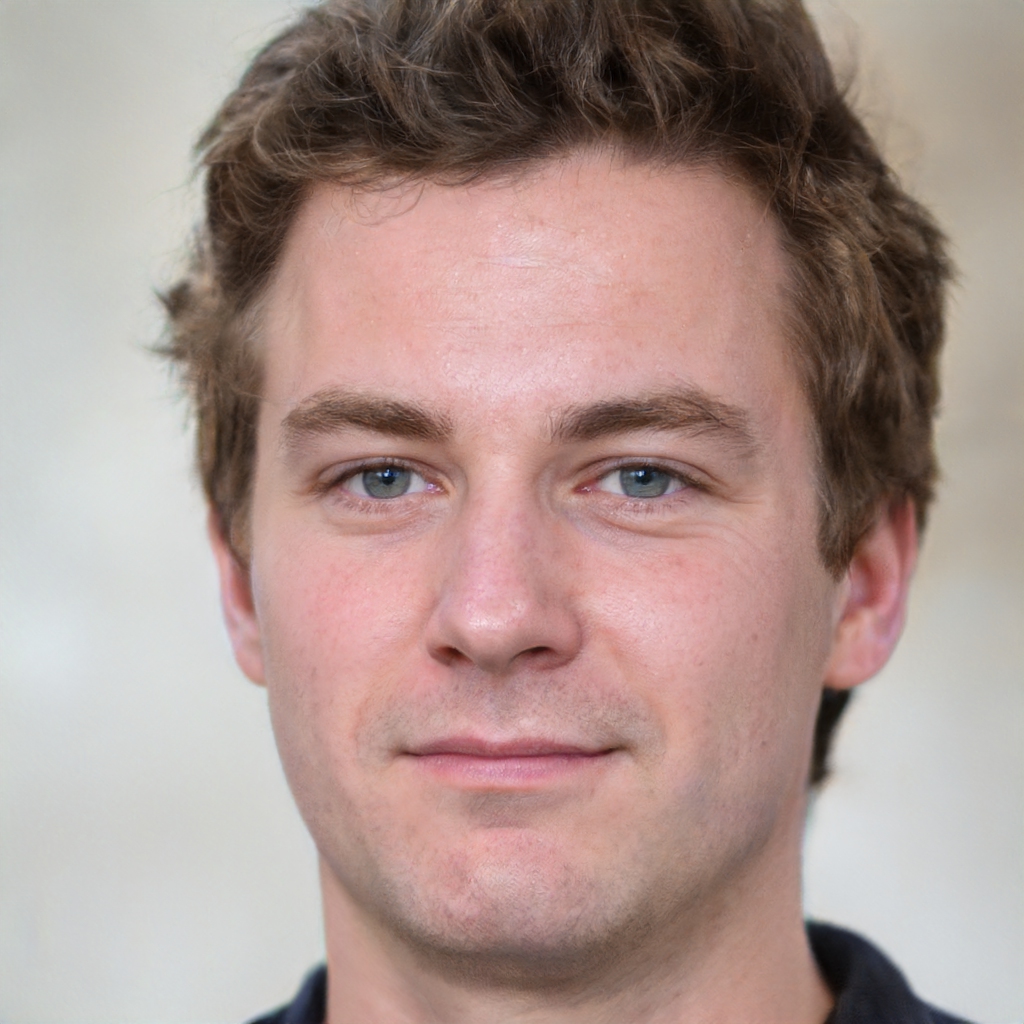 Alex is a self confessed coffee addict – but he takes his love of caffeine seriously in a completely responsible way. He loves trying new coffees and testing the latest machines and is not usually fan of one button pod machines. Alex is happiest when he is tinkering with settings and milk temperatures to create the perfect cup. When not obsessing over coffee, Alex is a keen musician and plays weddings and other social events (usually fuelled by… yes, you guessed it… coffee).